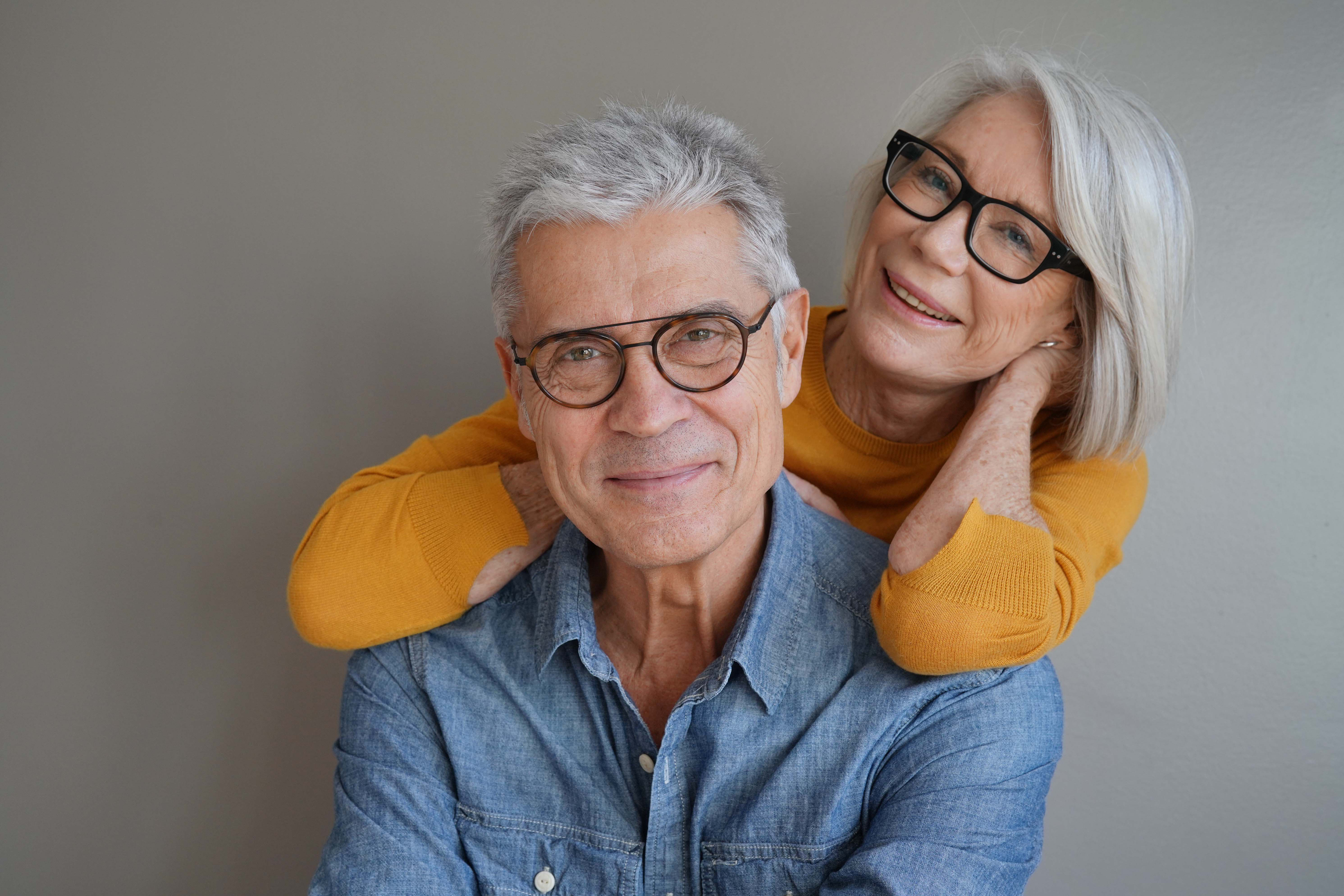 Just browse through the latest true crime documentaries on your preferred streaming network and you'll
see that people of all ages and income levels are vulnerable to financial scammers. Unfortunately, as we
get older, certain factors put us at greater risk. Social isolation, recent loss of a spouse or close family
member, diminished cognitive abilities, and accumulated wealth can make those over age 60 especially
attractive to fraudsters.